This website for teaching High School students how to create a poster in Adobe Illustrator.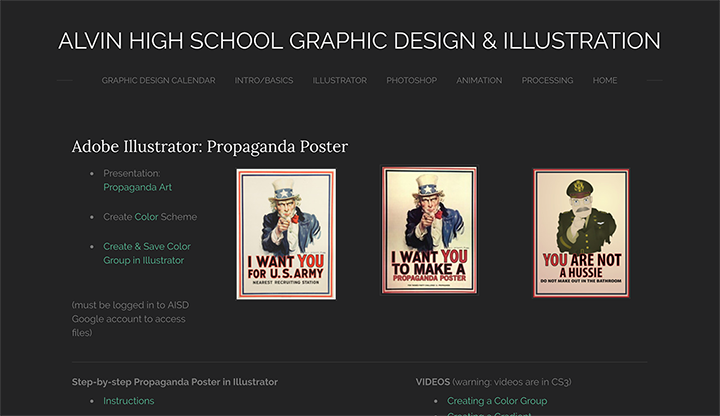 This is an Instructional Design Storyboard outlining the fleet approval training for an oil
change center.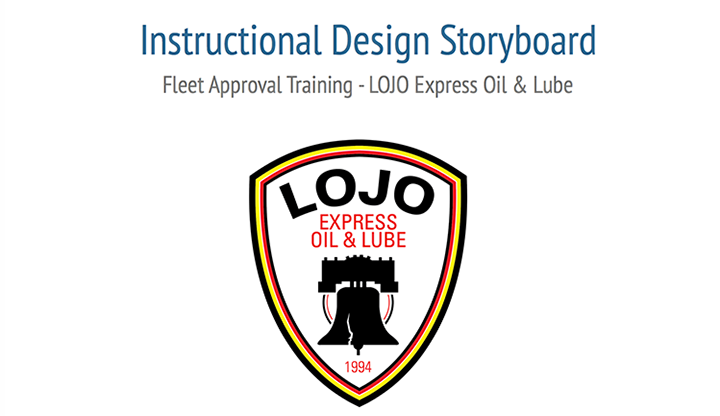 Collecting Student Input
: The Instructional Design Storyboard for LOJO required input from Lube Techs.  I used
Google Forms
to gather this information.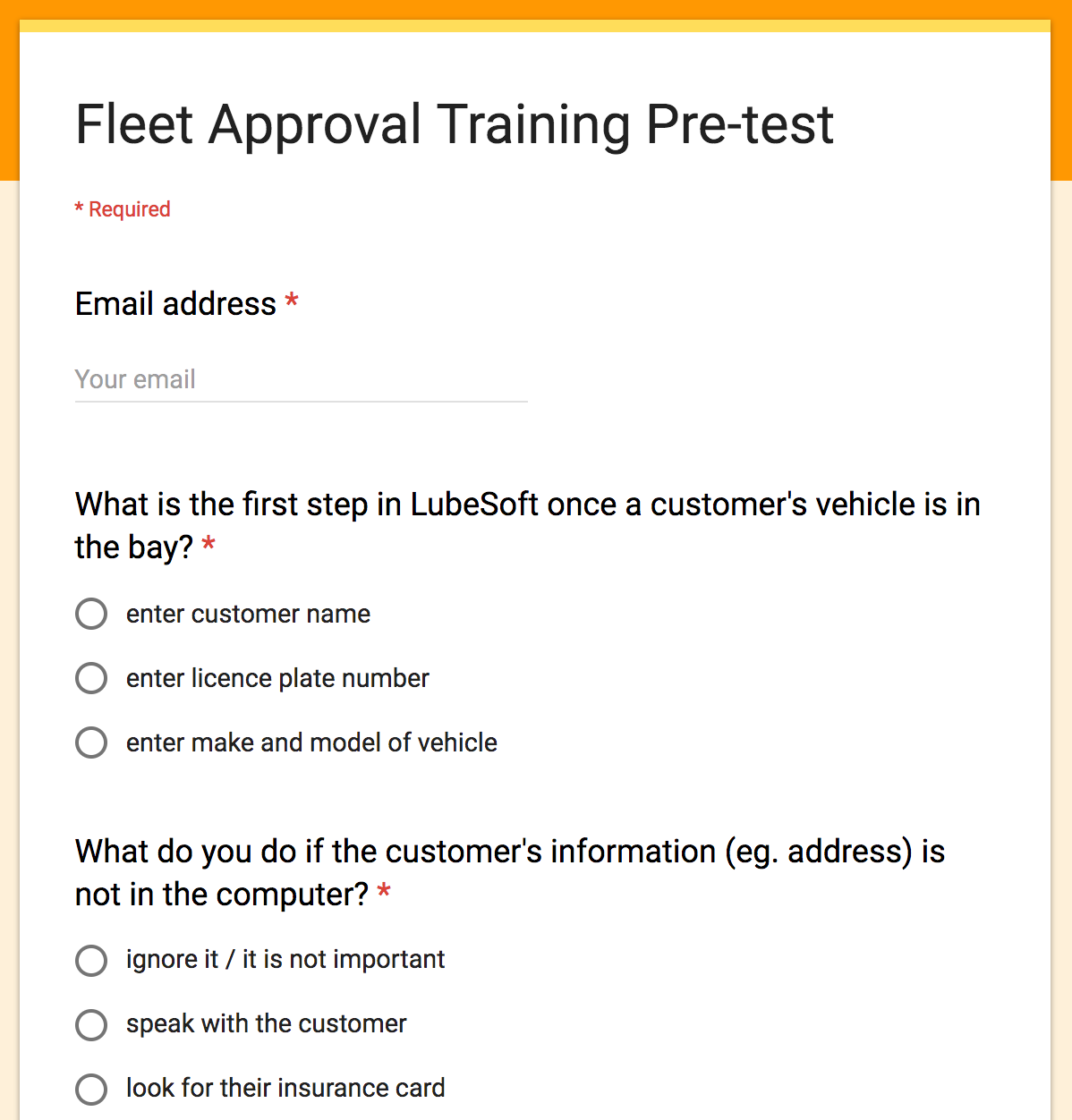 Creating a Mind Map:
While working on a project about Gas Production, I created a visual layout of the planned course. I used MindGenius to create the map.

Creating an Infographic:
I created an infographic around the steps needed to get a fleet company approval for needed services to a vehicle. I used
Venngage
to create the graphic.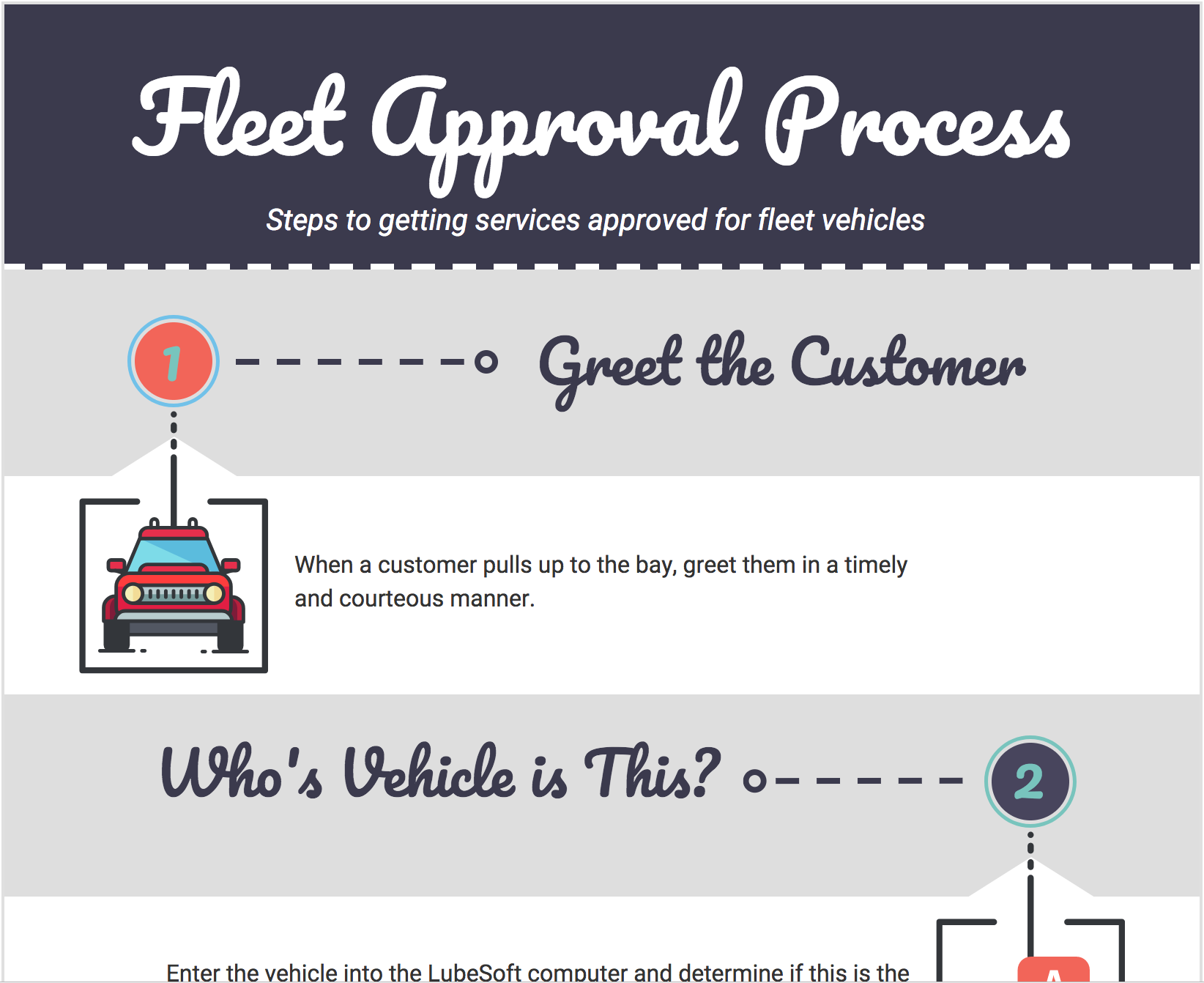 CREATING A SCREENCAST: I created a screencast using Screencastify, SchoolTube, and
Weebly
to teach students how to use Adobe Illustrator.